Ken and Svetlana Henkel from Glen Burnie, MD
(married in September 2009 )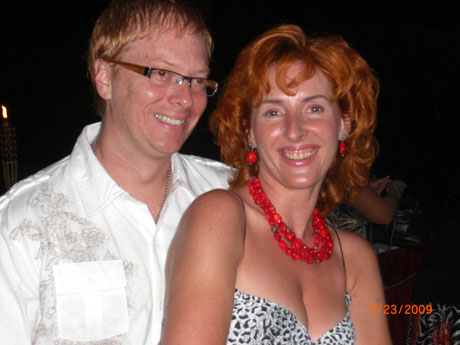 In Ken's words: "Dear Natasha, thank you very much for bringing Svetlana in my life. This would never happen without your help. Thank you. Ken.
In Svetlana's words: " Наташа, спасибо Вам за прекрасного мужчину, пришедшего в мою жизнь с Вашей помощью. Светлана.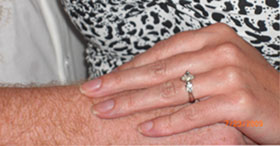 We often hear the stories of "the most challenging clients". Tom and Svetlana are definitely not. Both have joined EI almost at the same time, right before the Christmas Party December 27, 2008.
Svetana came from St .Petersburg to Washington DC as a Green Card holder, as her mom lives here. Ken, a Maryland business owner, joined EI because he wanted to meet Russian women locally. Ever since they were introduced to each other at the party they became inseparable. Now, nine months later they are a married couple. I hope Ken will have a chance to go to Russia one day... but that will be a different story.