EI meets New Arbat Club
Chinese New Year in Russian Style Party
Saturday, January 25, 2013 from 7 PM to 11:50 PM
Sheraton, Brix and Ale at Tyson's Corner, VA
8661 Leesburg Pike, Vienna, VA 22182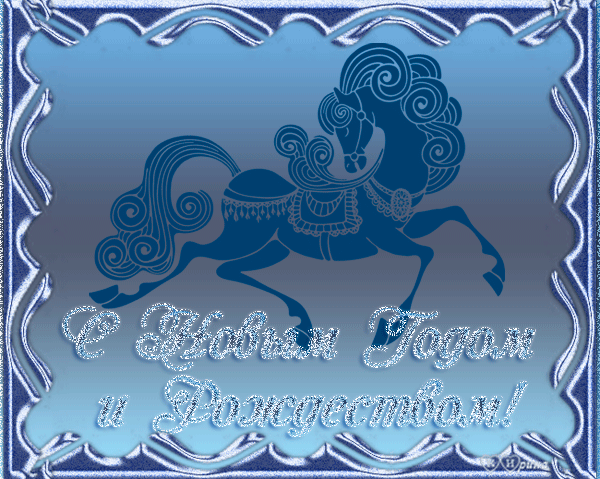 Due to popular demand EI joins New Arbat Club for another exciting party at Sheraton Hotel restaurant in Tyson's Corner,VA.
The magic sounds of violin, that touched the hearts of all, who attended the Thanksgiving Day Party, the great songs of the Russian performer, that we enjoyed that day and, " all-you-can dance" music -- all this will be offered once again and even more this time at the Chinese New Year Party in Russian Style.
It is the Chinese Year of Blue Horse, a year of Work Hard and Play Hard, a year of life changing events, of which marriage comes first. In short, this year is so nice that we celebrate it twice. First time in December at EI New Year's party, and this time in January, just like the Chinese people do.
Please come and join us at Sheraton, Tyson's Corner restaurant (free parking is available)
The program includes a ball dancing performance show, a violin performance by Raphael Javadov, live music performance by Alena Petrushevska, disco music, dancing and, of course, meeting new EI members at the start of this significant year!
Dress up in blue colors for good luck!
Cover charge is $22.00 in advance of the party and can be purchased from new-arbat.com site or $25.00 at the entrance. The cover charge includes a $10 voucher for the meal.
EI members, Get-To-Know-Us members, and EI couples are welcome!!!
Come over and celebrate the Year of the Horse in Russian Style!