New Year's Party
Saturday, December 28, 2013 at 7 PM
EI Headquarters: 4244 Blagden Ave. NW Washington, DC 20011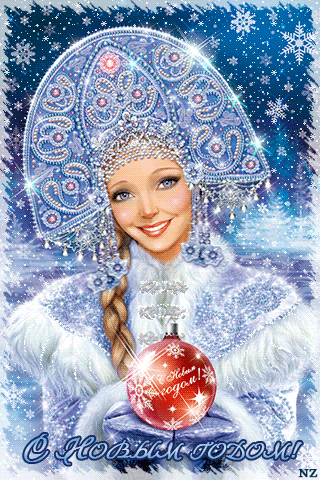 Happy New Year!
If you believe in horoscopes, I bet you already know that 2014 is the year of the Blue Horse. This very important year will be spent by mankind to pursue their dreams! So like the Pegasus, grow your wings and fly high!
This New Year, EI will host a very special social that will reflect the spirit of the Year of the Horse! Bring a main dish of fish or seafood. The Chinese people maintain that horses love seafood and we'll have to believe them. Add shades of blue, when you choose your outfits. Together we will be celebrating the spirit of indulgence in festive food, music, dancing, laughter and the magic of New Year's! Every woman will be a beautiful Snegurochka ( Russian Snow maiden) and every man -- a Prince Charming on a Blue Horse!
This includes all! EI members, Get-To-Know-Us members, and EI couples!
Come over and celebrate the magical time of the year!
I am looking forward to having fun with all of you at the party!