Spring into Romance
Wine and Cheese social
March 30, 2019 at 6:30 PM
4244 Blagden Ave. N.W. Washington, DC
After suffering though weeks of winter, we are ecstatic when sprng arrives! The best part about this time of the year is that spring is a great dating season! We invite you to ignite your romanti life at EI Spring into Romance party on Saturday, March 30.
Bring your favorite wine and cheese. Fill up your glass with optimism and do not look at it as half full (let alone half-empty). Drink it, like Russians do, -- to the last drop. After all, Spring is here to prove that love is coming and any encounter at our social may turn out to be life changing.
Dress code is romantic.
All members, EI couples and Get to Know Us members are welcome!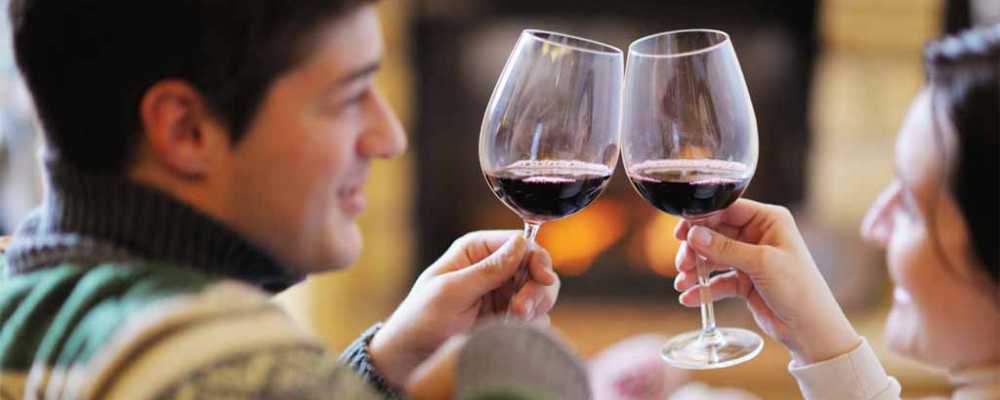 Весна - пора любви
Вечер встреч --
вино и сыр, как наши пары, созданы друг для друга!
в субботу, 30 марта 2019 at 6:30 PM
4244 Blagden Ave. N.W. Washington, DC
Остались позади долгие и холодные месяцы зимы и и мы радостно приветствуем весну. И самое лучшее в этом времени года это то, что он открывает сезон свиданий и любви. Мы приглашаем вас зарядить романтикой вашу жизнь у нас на вечере встреч "Весна - пора любви"в субботу, 30 марта.
Приносите с собой ваши любимые вина и сыр, которые как нельзя лучше подойдут к тематике непринужденного романтического вечера встреч при свечах. Наполним свои бокалы до краев оптимизмом. Весна пришла, чтобы доказать, что любовь уже где-то рядом, а встреча на вечере может оказаться судьбоносной.
Форма одежды - романтически-элегантная.
Приглашаются все члены и пары клуба.
.
.
.