Love at First Bite
Halloween Party
October 27, 2018 at 6 PM
@
EI Headquarters
4244 Blagden Ave. NW Washington, DC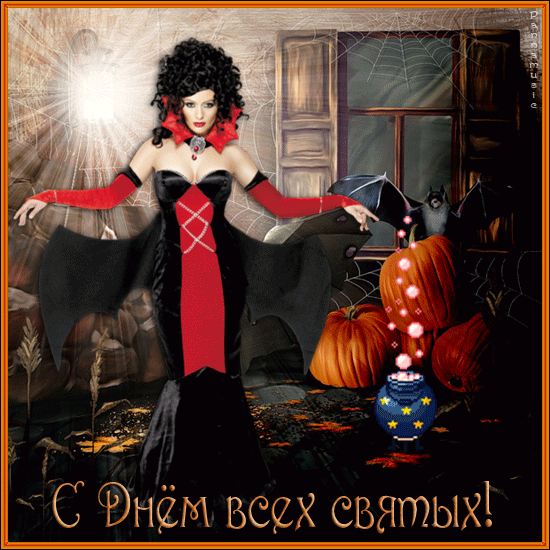 Come and join us for a Dracular night out. Sink your teeth into a spider web cake, enjoy witches' brew and Vampire's cocktail and satisfy your thirst with Bloody Mary. 'Love at first Bite' is the theme of our Halloween Party and I hope that the spirit of the party will reveal the secret attraction of your soulmate that you had not been aware of. Come over and experience the magic of Love at First Bite!
Costumes are encouraged, but they are optional.
Looking forward to seeing you!!!
Приглашение провести вечер Хэллоуин
"Любовь с первого укуса"
в субботу, 27 октября, 2018 в 18:00
по адресу
4244 Blagden Ave. NW Washington, DC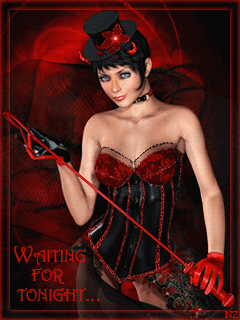 Мы приглашаем вас на вечер Хэллоуин в Субботу, 27го октябряб 2018 года в 19:00 по адресу 4244 Blagden Ave. N.W. Washington, DC 20011. Teма вечера «Любовь с первого укуса», как в одноименном фильме. Понятное дело, без Дракулы, тортов с паутиной, ведьминских настоек и вампирских коктелей не обойтись, и надеюсь, что такой Дух вечера «Любви с первого укуса» поможет вскрыть тайное влечение между двумя родственными душами, о которой вы и не догадывались.
Костюмы желательны, но не обязательны.
Ждем вас!!!