New Year's Party
Pole dancing show.!
December 29, 2018 at 6:30 PM
4244 Blagden Ave. N.W. Washington, DC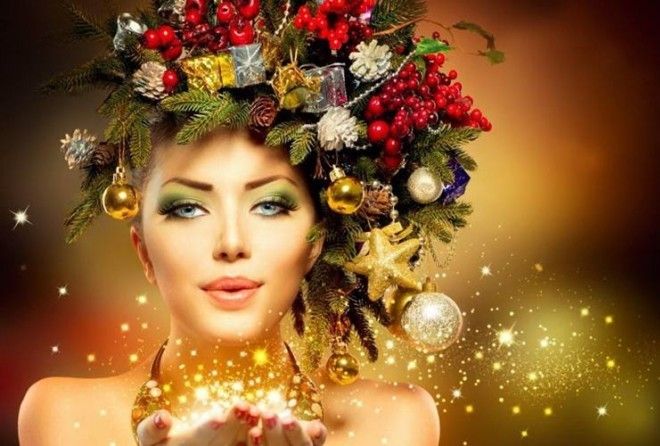 It is time to say goodbye to 2018! Say goodbye to your frustration, loneliness and unhealthy relationships and say hello to 2019, a year of fresh beginning and great expectations!
What can I do to make it a great year? Meet somebody special at Encounters International New Year's Party!
Talent Show @ EI New Year Party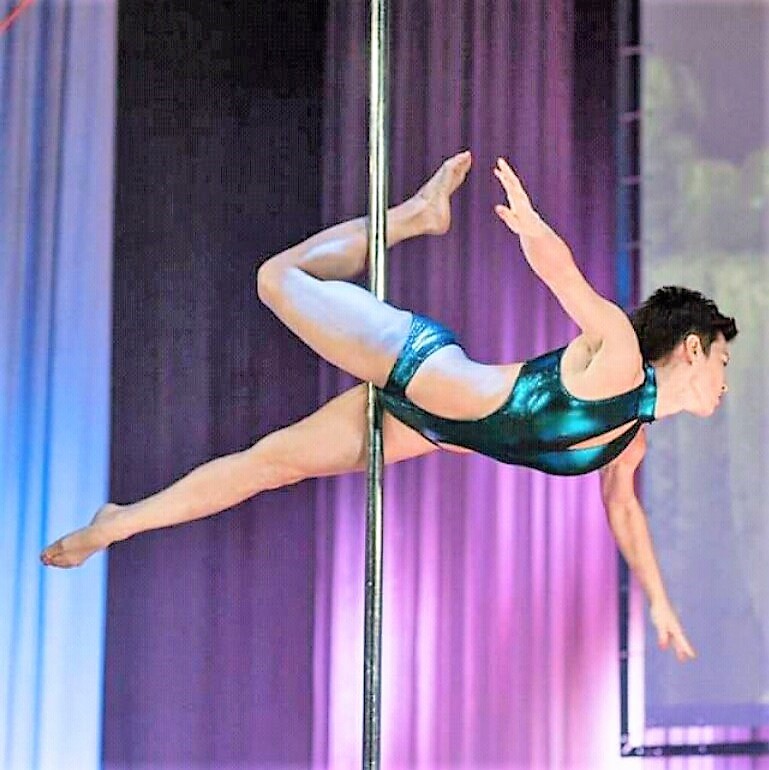 Encounters International family of clients includes many beautiful and talented people. They are musicians and singers, dancers and ... pole dancers. Lilia is one of them. She is a beautiful Russian pole dancer from the city of Ufa. She came from Russia to DC for the New Year holidays and she will attend and perform at our party.
After the performance she will give an introductory lesson in pole dancing to those, who are interested in this fascinating type of fitness. Just do not forget to bring a change of gym attire. Your participation in the lesson is not required, but if you are up to the challenge, Lilia instructs not to use body lotion for one day before the lesson. Attire: short tops, shorts, bare feet, and no rings on your fingers.
2019 is a year of Pig, according to the Chinese calendar.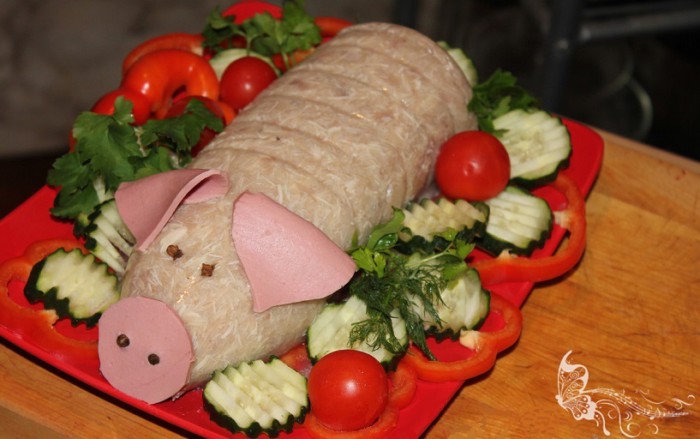 2019 is a great year to make money, and a good year to invest your money in yourself and the pursuit of the perfect relationship! It is going to be a year of joy, a year of friendship and love for all the zodiac signs, an auspicious year, because the Pig attracts success in all the spheres of life. Our party will set the tone for the rest of this wonderful year, just don't miss it.
Party details:
6:30 PM - hors d'oeuvre/socializing, meeting and greeting
7:30 PM Pole dancing performance by Lilia G.
8:00 PM Free introductory pole dancing class
8:30 PM Christmas and New Year's piano and guitar music by Walter, David and Lena
9:00 PM Music/dancing
All members, EI couples and Get to Know Us members are welcome!
.
.
.