Spring Rebirth of Romance and Beauty
Wine, Cheese and Russian Samovar Tea Party
April 28, 2018 at 7 PM @ EI Headquarters
4244 Blagden Ave. NW, Washington, DC 20011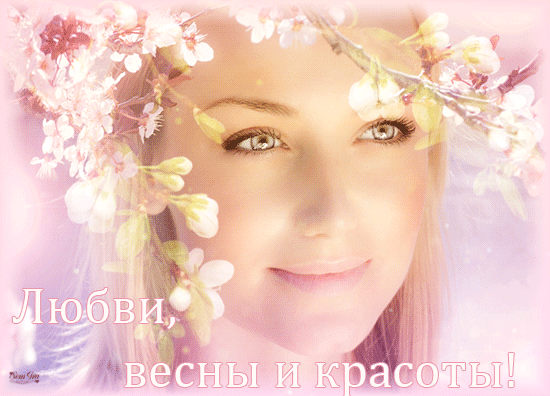 Spring is known as the season of rebirth. After a long winter of hibernation, everything magically comes to life. Come over and celebrate the magical rebirth of romance, beauty and the excitement of falling in love.
Our Spring Wine and Cheese Spring social will combine the " taste of Russia" as we'll set a Russian samovar and offer a variety of Russian tea and sweets. Our Russian ladies guests are welcome to share their home made pirogi and other Russian sweets that will boost the rebirth of both spring and romance!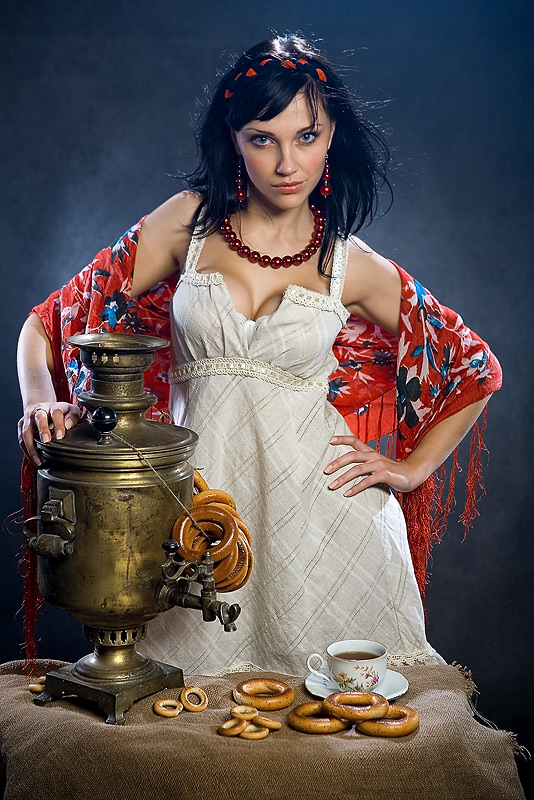 All members, EI couples and Get to Know Us members are welcome!
I am looking forward to enjoying the time with you and the opportunity to bring couples together!
.
.
.