Halloween Party
Saturday, October 28, 2017 at 7 PM @ EI Headquarters
4244 Blagden Ave. NW, Washington, DC 20011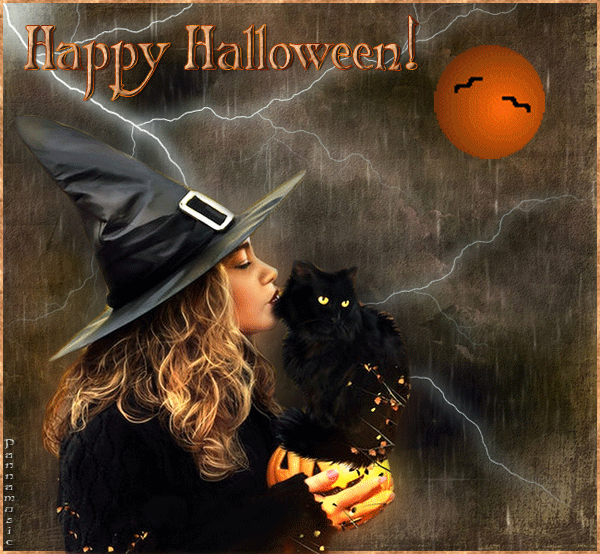 Eat, Drink and Meet Your Soulmate!
Halloween used to be a great day to find your soulmate. Many old Halloween traditions included fortune telling focused on how to find your true love. People celebrated Halloween by playing romantic fortune-telling games. These games allegedly predicted, who they'd marry and when.
We invite you to get into the mood of these old Halloween traditions.
Put on your best magical costume!
Bring your cards and oracles!
Share with us your art of fortune telling!
Taste, if you dare, our Love Portions and bewitched snacks and bring your own!
Attract your soulmate with your charm and mystique!
Have fun and don't be scary!
All this and more will be happening on Saturday, October 28 at 7 PM @ EI Headquarters 4244 Blagden Ave. NW Washington, DC 20011
All members, couples and Get to Know Us members are welcome!
.
.
.