New Year's Eve Party
Saturday, December 30, 2017 at 7 PM @ EI Headquarters
4244 Blagden Ave. NW, Washington, DC 20011
/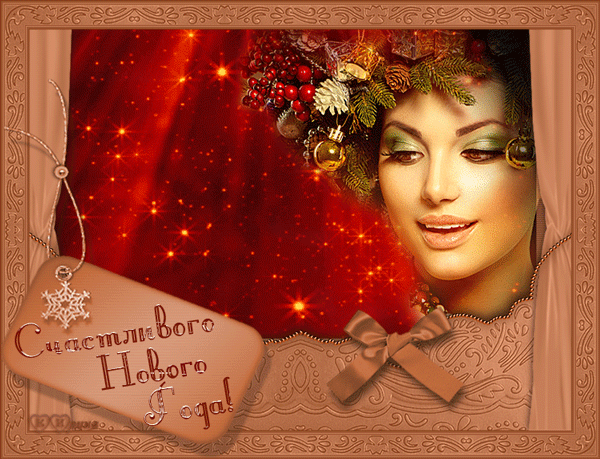 Our last Saturday Social this year is approaching. You are invited to EI New Year's Eve party December 30.
The New 2018 year is the year of the Dog in the Chinese calendar, the symbol of loyalty, honesty and unconditional love. That is exactly what we are looking for and hopefully find in a partner.
Dog loves meat, but does not appreciate seafood. Also, Dog loves sweets and to appease her, we are supposed to make an offering of candy, cakes and deserts in a shape of a dog. In return, the year of a Dog prepares a lot of romantic surprises for each of you. And these surprises will start revealing themselves at the New Year's Eve party. You just need to be ready to receive them!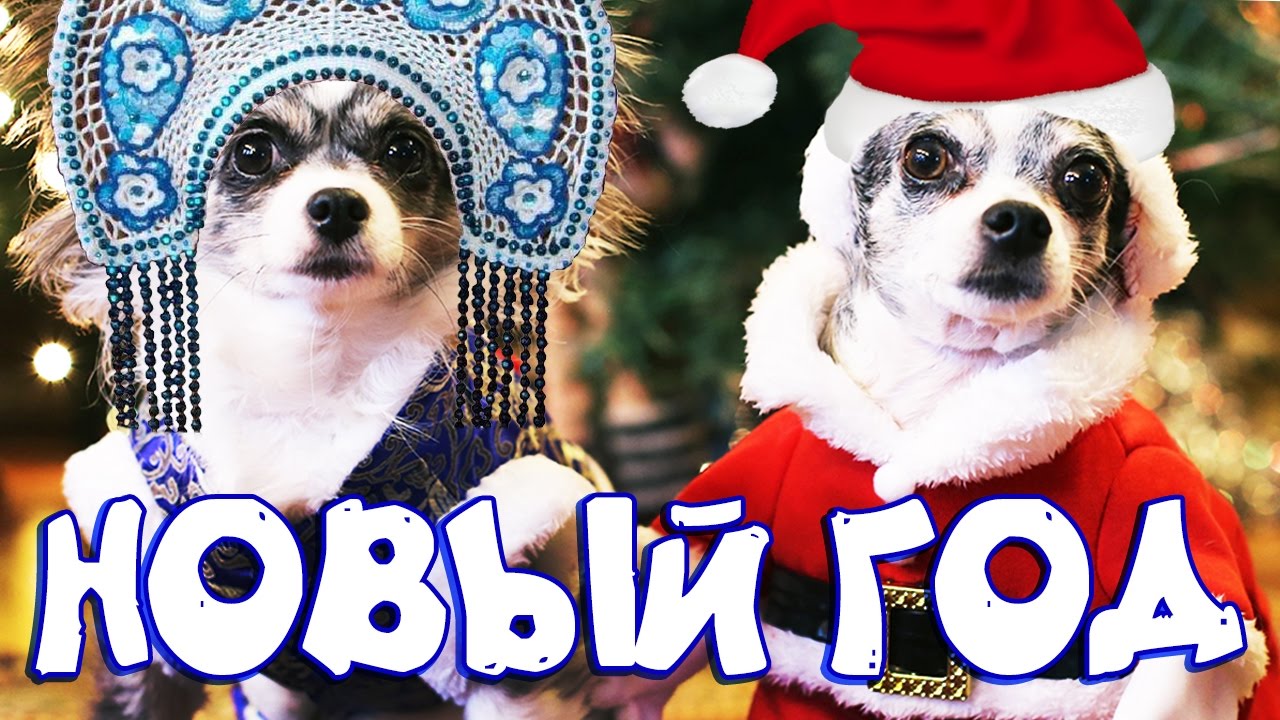 All members, couples and Get to Know Us members are welcome!
.
.
.