Ice Cream and Champagne Social
Saturday, August 26, 2017 at 6 PM @ EI Headquarters
4244 Blagden Ave. NW, Washington, DC 20011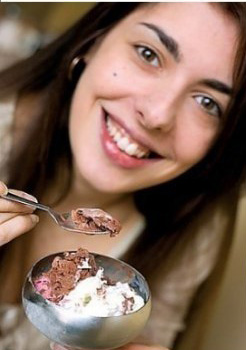 Who does not love ice cream to cool off in the summer time? We invite you to socialize while being creative with your favorite ice cream and everything else from fruit and chocolate to chopped nuts to colored sprinkles. The champagne and candlelight will add the Spirit of Romance and the rest is up to the Cupid! You only job is not to miss it!
The party will start at 6 PM.
The dress code is summer casual.
All members, couples and Get to Know Us members are welcome!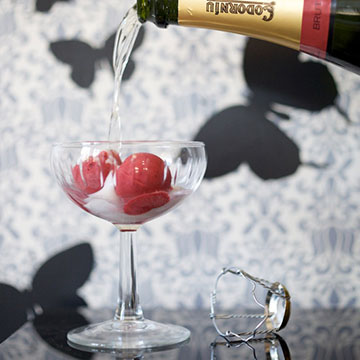 .
.
.