Back Yard Spring BBQ Party
Saturday, March 28, 2015 from 6:00 PM
@EI Headquarters
4244 Blagden Ave. N.W. Washington, DC 20011
Did you dream of the smell of smoking charcoal? Did you fantasize all winter long about the zesty taste of the barbecue sauces? Are you finding yourself daydreaming about grilling steaks, ribs, burgers, chicken, or hot dogs in the company of old friends and beautiful women?
 If the answer is yes, you are ready for our Spring Backyard Barbeque Party!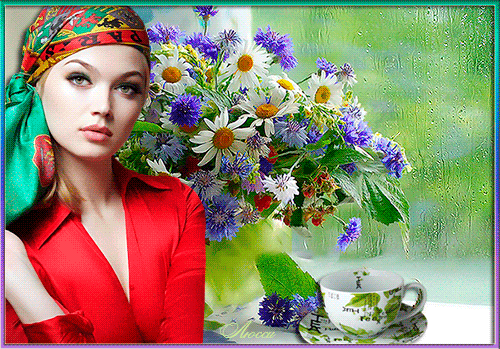 Join us for the evening of grilling and eating , meeting and being introduced to EI new and beautiful members.
Statistically BBQ parties result in more matches than other socials. It is hard to say if it is the spring time or the casual and relaxed style of the social or it is the interactive nature of the party that contribute to this, but you do not want to miss this " magic moment"!
All Encounters International clients, Couples and Get To Know Us members are invited!
Dress code is casual in bright colors consistent with the theme of Spring Celebration.
Share your BBQ food and drinks and your grilling skills with the rest of us!
Be ready for singing, dancing and playing music after the feast!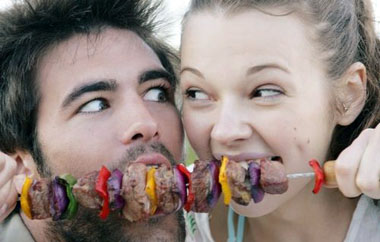 For the past EI Socials' photos and videos please go to
.