Spook-tacular Halloween Social
Saturday, October 25, 2014 from 6:30 PM
@EI Headquarters
4244 Blagden Ave. N.W. Washington, DC 20011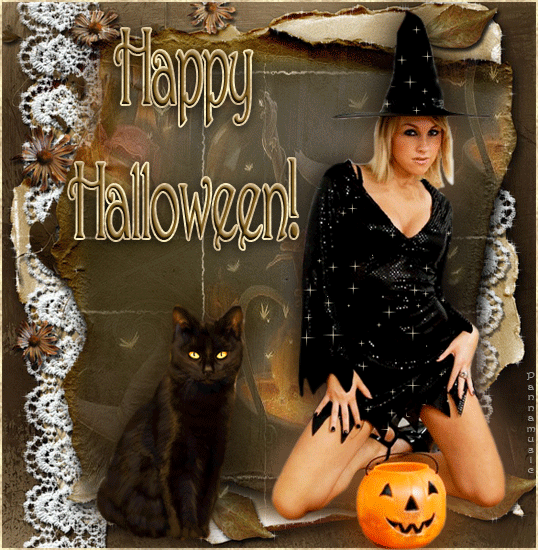 Join us for our most exciting party of the year! Halloween party is a perfect excuse to show a different side of your personality through your costumes! Where else will you meet a sexy Russian witch or a Russian geisha? Only at EI's Annual Halloween Costume Party this Saturday, October 25 at 6:30 PM. Expect unexpected encounters!
Last year we gave a prize for the best costume. It was really very hard to decide. Jeff K (on the picture below). was voted to have the best costume at the party. This year every person, who will have a costume, will receive a prize!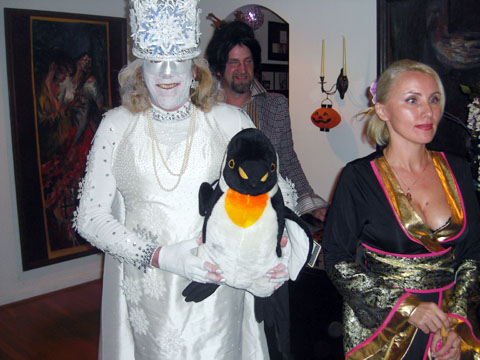 What if you don't have a costume?... Well, be sure to bring an extra bottle of "Vampire Wine" to contribute to the spirit of the party.
All EI members and Get to Know Us members are invited to join us for our Halloween Party.
As always, the admission is free. But please remember to bring your favorite food, wine or other "goodies" to keep the tradition of party sharing.
I am looking forward to seeing you and your costumes this Saturday night at our Annual Spook-tacular Halloween Social.