| | |
| --- | --- |
| | What's New |

What's New Archive

*
*
*
*
*
*
*
*
*
*
*
*
*
*
*
*
*
*
*
*
*
*
Swimming Pool and BBQ Party in Woodley Gardens Swimming Center
Saturday, June 28, 2014 @ 4:00 PM
850 Nelson Street
Rockville, MD 20850
PH:Â 

(301) 340-1012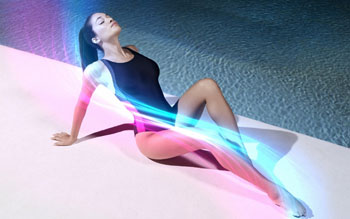 Note: Our Annual Swimming Pool party is postponed until Saturday, June 28, 2014.
Although the weather had nothing to do with this change of dates, but rather my long trip to Russia caused it, yet, I think that all works for the better.
The weather becomes progressively warmer, the desire to meet someone special becomes progressively bigger, as the summer season moves to its height, so, we all will have a more enjoyable swimming pool social experience in June. I am looking forward to that!
Please check for updates as they become available.
3817534 visitors since 07/01/98.

Encounters International © 2004 | disclaimer