Update!
Russian Disco Party II and Psychic Reading by Moscow Healer
@ EI Headquarters in Washington, DC
Saturday, July 28, 2012 at 7:00 PM
4244 Blagden Ave. NW, Washington DC 20011
We have an exciting news for you all! For the first time in the history of our theme parties we are going to have a Russian Psychic Reading! Elena, a Psychic lady from Moscow, contacted me when traveling in NYC. As a result, we are going to have an exciting addition to the theme for our July Saturday party – psychic reading. For free she will answer one of your burning questions using her psychic powers, that she has been developing for several decades now. So, if you can not decide between two women (or two men in your life, for that matter), she will tell you, who to marry (many smiles)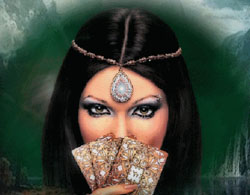 Other than the thrill of finding out what the future holds for you, come to the party and relax, enjoy and be happy and allow the right person to find you there. Love is always in the air at our socials!!! Opportunities can't be materialized into relationships and marriages unless you take them!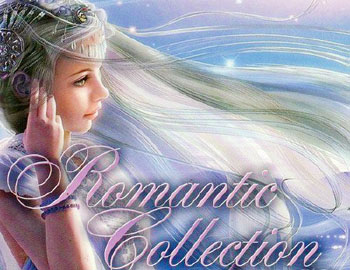 Our July 28 Social is a continuation, or rather Part II of our last, June, 30 party. That past social became effected by a severe storm. It made Washington DC an official disaster area in the country. Needless to say, that the theme of our last party had changed from a large-scale social to being more intimate and couple oriented soiree. I am sure, that you have already seen the pictures on our facebook. Here are some more:
Slide show from June 30, 2012 Social
July 28 we will continue our Russian-American Disco music party with a more romantic theme in mind. Those of you who were trapped without electricity last time or were scared of another wave of stormy weather, relax and come over this time and you will be rewarded with meeting a special person, who will change your life for ever.
All members and Get to Know Us Members are welcome!
The party is free, but please bring your wine and snack to share.
Attire is semi-formal (summer dresses for ladies and slacks and shirts for gentlemen)
Please, follow us on Facebook for more details on this social, if any.