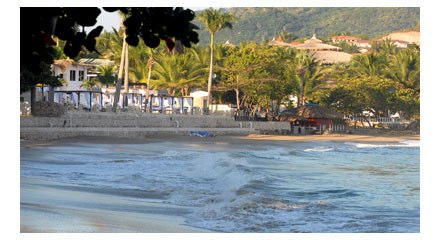 Our March Saturday Social presentation opened a new wonderful tradition in EI -- we are going to make short and interesting presentations by the members of our community a part of our monthly socials. Irina's excellent report on Astrological Compatibility last month was not only an "eye opener" for many of us in the room, but was a perfect "ice breaker" for the single newcomers to the party. Both new ladies and gentlemen have had a chance to observe each other during the presentation. Moreover, they've got one common topic and conversational points for socializing after the presentation was over. Just look at the slide show!!!
Astrology Compatibility Presentation
In the spirit of this new tradition and in the view of the upcoming vacation season Luis N. will give a presentation about the resort in Dominican Republic and the joy of vacationing there with your loved ones. Luis, one of EI most traveled clients, was born in Puerto Rico and knows the Caribbean like his back yard. Also, based on my experience, whatever the stage of your relationship is, DR vacation together will raise your relationship to a higher level.
A cookout party will follow the presentation. Candlelight, music and food on a grill are intended to create a pre-vacation mood and the desire to do whatever it takes to find the relationship you deserve.
All EI clients and Get To Know Us members are welcome
| | |
| --- | --- |
| | Caribbean Vacation with A Russian /Ukrainian Soul mate. Candlelight Barbecue. |
| | April 24, 2010 at 6:30 PM |
| | EI premises on 4244 Blagden Ave, N.W. Washington, DC 20011 301-530-7759 |
| | Semi-casual |
| | The event is free.. Snacks and soft drinks are provided. Please bring wine, beer and any food that you would like to share with others. Meat, fish and corn for Grill are always in appreciated by all. |
I am looking forward to hosting this fascinating party and seeing you all.