EI Saturday Club Meets at
Russian Cultural Center
Winter Evening in 19th Century Saint-Petersburg
February 28, 2009 at 6:00 PM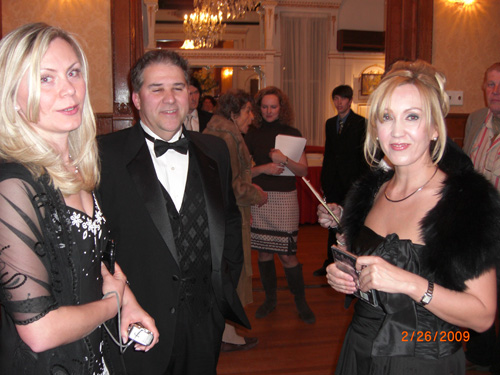 It was an enchanting evening indeed. The photos taken by EI's own special photographer and reporter Neal Zarin are here. Enjoy the memories of the evening.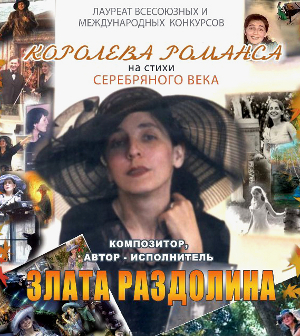 Encounters International members and couples are invited to the enchanting evening in the Russian Cultural Center. "The program will feature an enchanting performance by famous Zlata Rasdolina – Russian-born musician and vocalist. Breath-taking love songs combining lyrics by Russian silver-age poets, intriguing music and powerful yet sweet voice of Zlata Rasdolina in a relaxing atmosphere of an old Washingtonian mansion will take you to back to the 19th century where music was tender, women mysterious and future bright and promising" (read more)
Reception at the Russian Cultural Center will feature:
7:00 pm – 7:45 Cocktails, Jazz pianist V. Prudovsky performing
7:45 pm – 8 pm Short documentary about Saint Petersburg in English
8 – 8: 45 pm Zlata Razdolina performance
8:45-9:45 pm Russian-style buffet dinner
9:45-11:00 pm Dance to Russian pop music with our DJ

This is the social that you can not afford to miss!!! Last time EI members enjoyed the experience of getting together for the special reception in the Russian Cultural Center almost four years ago. This time we'll join the group of other internationally and culturally oriented people to enjoy together what Russian culture has to offer.
Important note:
While the general admission to this cultural event is $95.00, as an Encounters International member or couple you will pay only $15.00 (cash only) per person. This greatly reduced admission fee will be collected at the door of the Russian Cultural Center between 6:00 and 6:30 pm. After that, regular public admission fee will be charged at the door, even if you are an EI member or couple. Please make a note of it.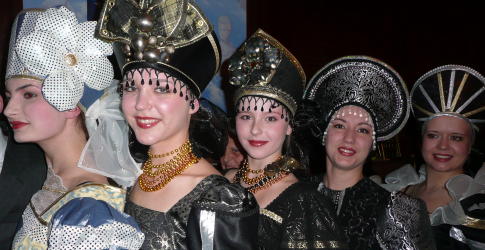 Folk Costumes Show at the Russian Cultural Center
Address: 1825 Phelps Place NW, Washington, DC 20008. Limitted parking is available typically for "early birds" only. This is another advantage that EI members are meeting at the RCC doors early.
Attire: Evening formal.
For more info please call Natasha Spivack at 301-530-7759 or Marina Davis at 301-828-5258